ECS5 from ECS Global Inc. is a unique labeling and mobile solution, delivering applications for the healthcare and pharmaceutical industry globally.
ECS5 is more than just a software solution, it is cloud based which means it can integrate desktop and mobile printers, handheld terminals, electronic signage, and many types of standard and specialist labels and printer consumables.
This solution is flexible, functional, and easy to use with minimal user training which is why it has been implemented successfully in the healthcare and pharmaceutical industries.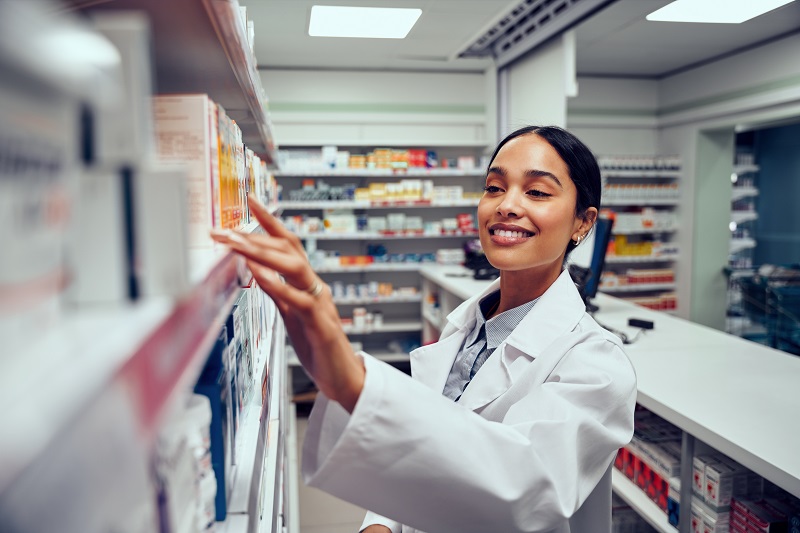 ---
ECS Global Inc. also provides complete service delivery that includes:
Consultancy on labeling and mobile applications
Project and system integration management
On-going multilingual support and maintenance
Training including on-site training or classroom-based courses at our training centers
Under the burden of increasing UK, EU, FDA, and global legislation designed to give greater protection to both customers and healthcare practitioners, our solutions are enabling the UK NHS to improve tracking and traceability throughout the global supply chain.
Retail Pharmacy Solution
Comprehensive system security and a validated product have become essential requirements of a labeling solution for certain market sectors, such as UK NHS Hospital Trusts, which must conform to the UK Medicines and Healthcare Products Regulatory Agency (MHRA) and the US Food and Drug Administration (FDA) requirements contained in the 21CFR Part 11 standard for traceability of electronic records and signatures.
ECS5 meets these requirements with enhanced security for medicine labeling, providing extensive password control and full auditing of every activity and event within the system.
The solution is also MHRA and 21CFR Part 11 compliant and developed to Good Automated Manufacturing Practice (GAMP) standards.
---
Pharmacy Labels
ECS5 ensures accuracy and traceability when it comes to medicine label printing.
Typically, worksheets have been created using Word or Excel which do not provide an audit trail and security to MHRA or FDA standards. By integrating the Worksheet module within the ECS5 security umbrella, you can create and print worksheets within a validated environment.
Printing medicine labels all from one secured and password protected cloud will ensure accurate and compliant labeling. With ECS5, you can save worksheets and labels and print any labels needed from a single print request. You can also initiate the electronic audit trail of all of your activities.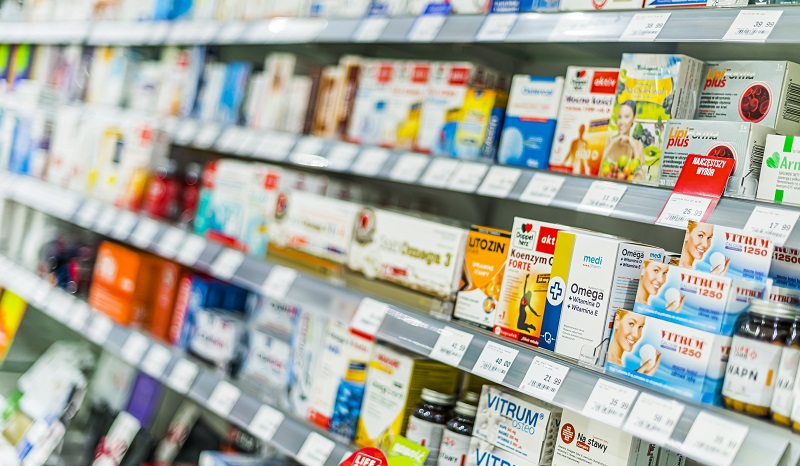 ---
Using ECS5 as your pharmacy prescription label solution also has the following benefits:
Approvals: Within ECS5, the approvals process is linked into the security system which allows for approval of label designs, worksheets, and database records. Approvals can be done quickly and eliminate issues such as delays and the printing of unapproved labels, database records, and worksheets, making the process more secure and less prone to errors.
Headers and footers: This allows ECS5 to be integrated into the validation process for each "batch" of labels by providing the user with a "header label" that incudes any variable data that the operator or back office system has supplied. This header label can be kept on file as a record of what was printed and when. The footer option allows the user to keep a copy of the final label to ensure the complete batch was successfully printed.
British National Formulary warnings: ECS5 provides a pre-packaged database containing all the BNF pharmacy warnings that need to be printed on medicine labels. Maintenance of this data is automatic so the user does not have to re-link what could be hundreds of products to a new or modified warning.
Business process automation: ECS5 can automatically retrieve data from any number of data sources in the cloud and apply workflow management in applications such as ensuring labels go through the correct approval process before being output to label printers. It can also be used to download data from an Enterprise Resource Planning (ERP) system and patient data from a Patient Administration System.
Web-based interface: The web-based interface and cloud storage within ECS5 allows the labeling system to be accessed from multiple locations without requiring any software at these locations other than a web browser.
UK MHRA and FDA compliancy: Pharmaceutical organizations and healthcare facilities that are licensed to manufacture and repackage drugs require a validated labeling solution. ECS5 is developed to GAMP standards and is compliant with UK MHRA and US FDA 21CFR Part 11 standards.
ECS5 in Healthcare Facilities
ECS5 is suitable for use in healthcare facilities that have a license to manufacture and repackage drugs. The same medicine labeling solution described above can be implemented via ECS5 in hospitals and other healthcare facilities for accurate and compliant label printing.
ECS5 can benefit hospitals and healthcare facilities in the following ways: