Retail Mobile Scanners and Tablets
ECS5 integrates retail Mobile scanners and tablets by allowing them to access the data and information that is contained within the system. This means that through your mobile devices, you can access planograms, pricing information, printed signage, and stock.
Because all of this information is contained within one place, there will be no discrepancies of information between your Mobile devices.
Your employees will be able to instantly access the cloud stored information within ECS5 from anywhere in the store. They can answer questions from customers about pricing and items in stock as well as print shelf tags where needed. Your employees will not have to spend time running to the back of the store to provide answers for these questions or to access a printer to print missing shelf tags.
Because your Mobile devices will be integrated to access information from a single source, this means any updates made within the system can be accessed instantly using these devices. If the price of an item changes within the system or an item goes out of stock, this updated information will immediately show on the Mobile devices. The integration of your planogram with your mobile devices through ECS5 will help you manage these aforementioned tasks efficiently.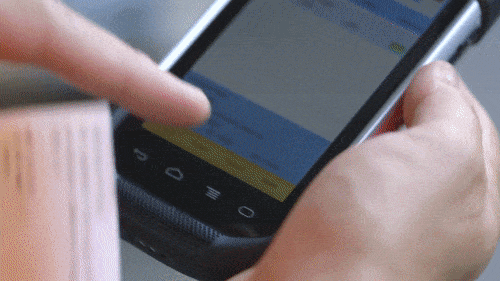 ---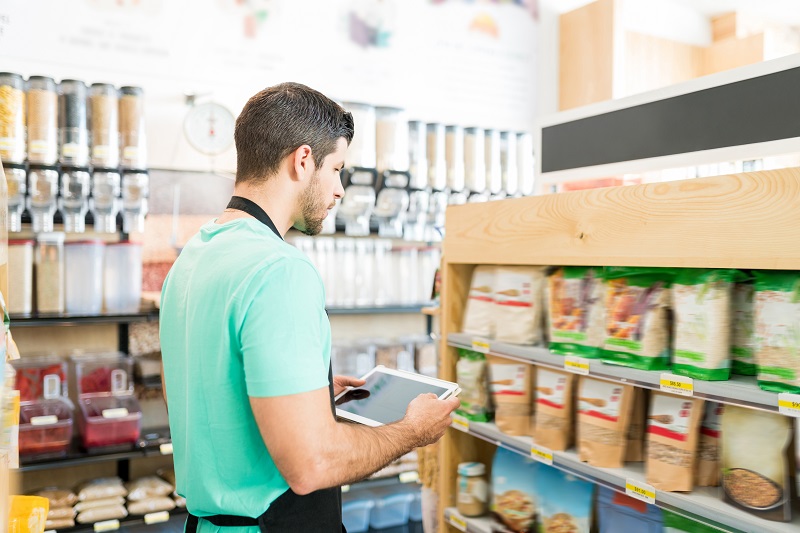 The following are the benefits of integrating retail Mobile scanners and tablets with ECS5:
Access to same information: ECS5 holds all data and information in one place which can be accessed by any of your connected Mobile devices and tablets. Therefore, there will be no discrepancies in information between devices.
Instant price and stock checks: The integration of your Mobile devices with the planogram information within ECS5 will allow employees to instantly check accurate prices and stock for individual items.
Print tags and signage: Using integrated Mobile devices, employees can access signage and price tags within the system and print them on the sales floor using connected mobile printers.
All functionality available from the ECS5 mobile solutions is available through the ECS5 Web Services. This allows you to easily integrate the ECS5 functionality directly into your own custom applications.
This includes functionality that would otherwise be difficult to achieve, including, Signage & Label Printing, Electronic Sign association, Price Checking, Label validation and stock control.
Related Devices for ECS5
Digital and mobile devices | Digital signage players | Electronic signage | Communication solutions | RFID barcode readers