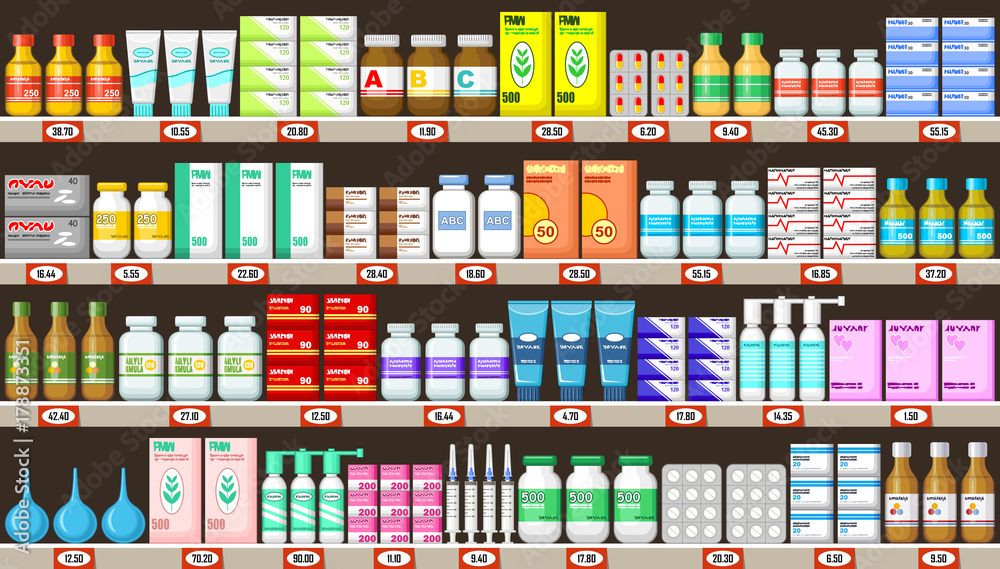 Planograms and other visual merchandising tools are only as useful as they are practical for the space they are applied in.
Arrangements and designs provided by product suppliers and manufacturers can make sense on paper, but must be implemented in a way that fits the corresponding store or outlet.
One of the best ways to create a planogram and make necessary adjustments to existing store displays is to use a planogram app on a smartphone, tablet, or other retail mobile device.
This way, adjustments and product placements can be made on the move as employees walk the planogram design in the optimal order.
ECS5 is a cloud-based solution that unifies and streamlines communication between print, digital, and display technologies throughout a store.
It includes the ability to easily design a planogram or import planogram specifications from product suppliers.
Additionally, the planogram can be accessed on any retail mobile device such as Zebra and Honeywell devices, or installed on any iOS or Android smartphone or tablet.
ECS5 Mobile Planogram App
ECS5 can easily access inventory data, product descriptions, promotional offer details, shelf planogram templates, and more thanks to its seamless cloud connection to store data.
Using a mobile device and the ECS5 planogram app, any planogram and related product information can be quickly accessed by an employee as they walk the store in the defined order.
This greatly improves operational efficiency for businesses and leads to greater optimization of product placements, leading to better use of store personnel and an improved customer experience.
ECS5's mobile planogram software can used by:
Grocery stores and supermarkets
Department stores and merchandise outlets
In addition to planogram details, the ECS5 mobile app gives the employee the ability to adjust electronic shelf labels and digital retail displays to reflect appropriate promotions.
ECS5 is also able to provide performance reports based on planogram analytics, further improving the effectiveness of promotions and shelf displays.
Design Your Retail Space with ECS5's Planogram Creation Software
ECS Global Inc. is trusted globally in providing retail management solutions for POS systems, label printing, mobile retail devices, digital signage, and other technologies that are tied to store success.
With ECS5, your business can plan around an existing space to create a planogram that drives sales and redirects employee labor to better serve the customer.
Contact us today to learn more about how ECS5 can be your planogram solution.